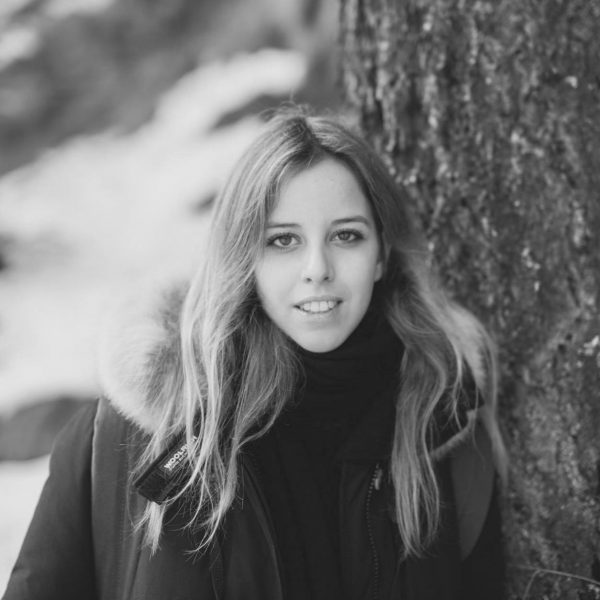 Junior Packaging Designer at Smith Lumen
I am Costanza, a graphic, strategic and product designer. I was born in Milan and attended the International School since the age of 4. My bi-lingual skills and passion for art and design led me to London, where I began my professional studies in Product Design at Central Saint Martins College. After graduating I moved back to Milan where I enrolled in the Master of Strategic Design in order to gain strategic skills as a designer, which to my opinion are of great importance in today's environment. I began working as a freelancer in graphic design, and started an Internship at Smith Lumen, a branding and packaging design agency. I finished my internship in February 2017, the same day I graduated from the Master in Strategic Design, and was offered a full-time job in Smith Lumen, as Junior Packaging Designer. I consider myself as an enthusiastic and very determined person, and enjoy many passions in my free time such as sports like yoga, tennis and horse-riding, I have had the fortune to travel and see different cultures, environments and people, which are of great influence to me in the designs I create.
Which kind of contribution has provided to your career the MDS experience?
The MDS experience provided me with many strategic skills that are still valuable to me in my day-to-day work – working in a branding/packaging design agency it is essential to have a strategic insight into design. Also, I have had the chance to meet people from all over the world who have worked and have had experience in many diverse environments, thus enabling me to see many different aspects of design and learn how to collaborate with people that have different disciplines.
Outline the MDS experience according four keywords or key adjectives:
Insightful, Joyful, Professional, Inspiring
Would you suggest this experience to other professionist?
I would definetly suggest to other professionals to take the MDS course, especially if they want to learn how to become a different kind of designer in today's world – what most designer lack of, in my opninion, is the capacity to include strategic skills and meaning in what they do. Also, I would reccomed it for those who want to learn how to think as a designer, and not just be one.