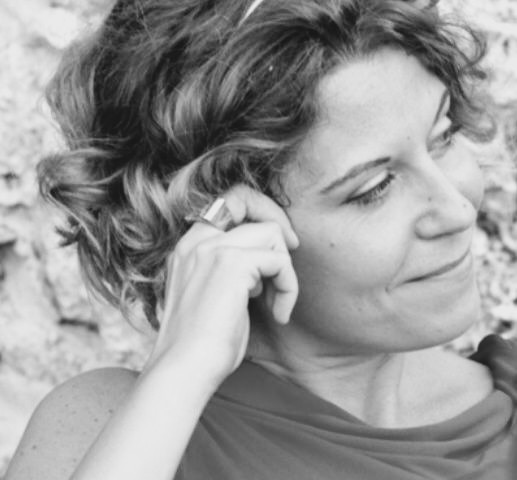 Elena Marinoni is a trend forecaster and a strategic marketing consultant. Her research findings help companies to tune in to demand evolutions, supporting and inspiring new products development, repositioning of brands and innovation funnels. Graduated in strategic design at Politecnico di Milano in 2002, over the years she has developed a remarkable competence in sociology of consumption and trend forecasting applied to some specific domains: branding, design, fashion, contemporary lifestyles, luxury scenario, advanced forms of retailing. She is the Head of Trend Research at NextAtlas.com, an online trend forecasting platform based on crowd-sourced big data posted on a daily base by an international community of more than 300k highly influential trendsetters gathering around social networks such as iCoolhunt, Thumblr, Instagram.
Beside her main activity as a trend research consultant, since 2007 she has been giving lectures and seminars on trend forecasting,  sociology of consumption, contemporary trends at Istituto Marangoni, Politecnico di Milano, Università Alma Mater of Bologna and in foreign universities in China, India, Messico.
She is in charge since 2009 of the directorship for Capri Trendwatching Festival.