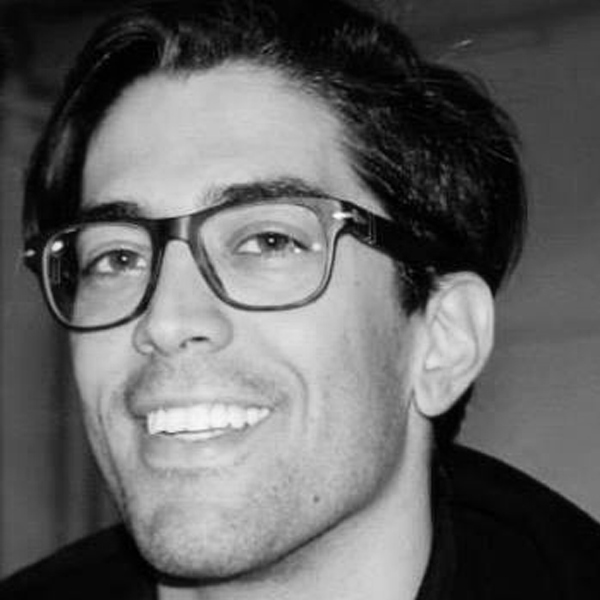 Which kind of contribution has provided to your career the MDS experience?
The MDS experience was a great upgrade in my way of thinking design and business administration. It gave me an important balance view between design and management, trough an innovative approach. It was a very enriched experience to work with people from many countries and different backgrounds. The diverse workshops offered me the opportunity to explore different fields of design strategic implementation.
It was definitely an great master which formed in me a more opened way of projecting and managing.
Outline the MDS experience according four keywords or key adjectives
Design, Management, Innovation, Exploration
Would you suggest this experience to other professionist?
I would really suggest the MDS experience for people who want to upgrade their way of thinking and experience different approaches off innovation management. The MDS is a great opportunity to build win-win mind sets and help professionals to create better products, services, environment and definitely help people to live better in a better world.