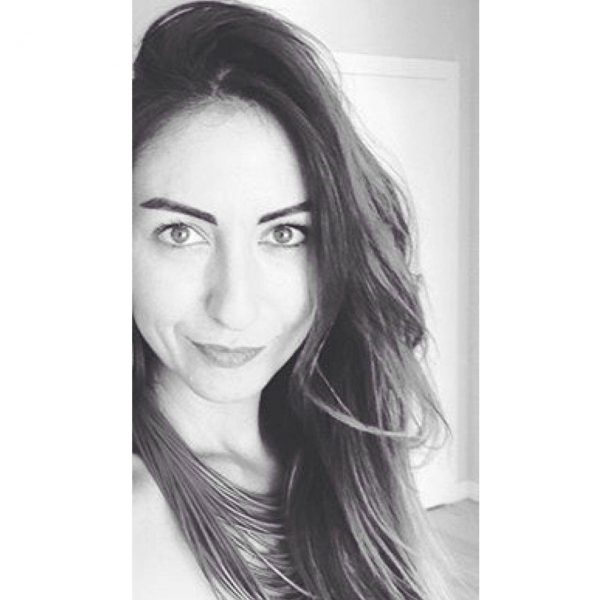 Which kind of contribution has provided to your career the MDS experience?
MDS is not just a Specializing Master for me, but also an intense experience of international way of design thinking, value offering. I could tell: MDS made me to improve the way of applying my engineering thinking and skills on what I love to do. "Problem solving" by not just designing a product, but also the way of thinking and improving the business. For five years I have been working for improving an Italian Brand's selling's in TR supporting with new strategies, in some points I find myself using the technical and practical experiences I got during my MDS.
Outline the MDS experience according four keywords or key adjectives.
The keywords could be: thinking out of box, problem solving, innovative behavior for every kind of design, real experience.
Would you suggest this experience to other professionals?
Whoever has the experience for design and management, I would extremely recommend this Specializing Master to have a bigger perspective of thinking, a different understanding of design, to saturate the way of value offering both for business and product design.