We believe in the constant exchange of ideas, sharing different perspectives and hybridizing different disciplines. Our partnerships are a way to achieve these aims and improve our teaching programme.
MDS with MIP Politecnico di Milano

MIP is a global business school accredited by EQUIS, AMBA, EFMD and ranked by the Financial Times amongst the best European business schools
Created in 1979 as "Master in Ingegneria della Produzione" (Master in Production Engineering), and transformed in 1986 in a Consortium between Politecnico di Milano and many Italian institutions and several leading public and private industrial groups – mostly large multinational corporations – today, POLIMI Graduate School of Management is a nonfor-profit Consortium Limited Company.
For more than 40 years, the School has been attracting graduates interested in a managerial career in business or in public administration, together with companies wishing to enhance their organisation and strategies.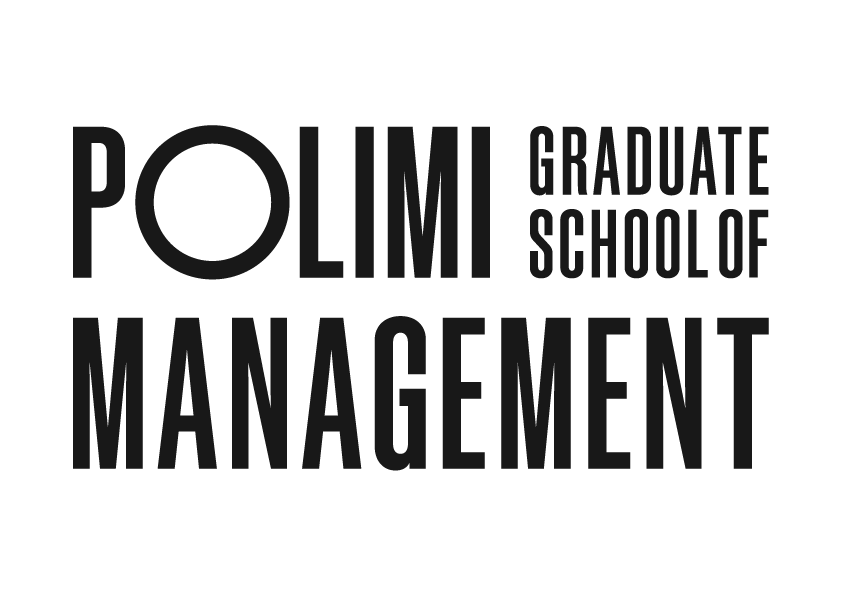 MDS includes MBA Elective Course Design Management
The Elective Design Management aims to offer MBA students and MDS students an introduction to the challenges, approaches, models and applications of design management and design strategy, for those future managers willing to develop and build the appropriate capabilities and skills to successfully manage design driven innovation.
MDS with ANTWERP Management School

Antwerp Management School delivers state-of-the-art management knowledge, anchored in a business and organizational context.
Antwerp Management School is the autonomous business school of the University of Antwerp, and was founded in 1959 as IPO (Instituut voor Postuniversitair Onderwijs), at that time the most prestigious school for management education. The institute had a major impact on the development of Antwerp, Flanders, Belgium and beyond by delivering top managers in large companies and organizations. Currently, Antwerp Management School is ranked in the Financial Times ranking as best business school of Belgium.

MDS includes Business Design Workshop (BDW)
In partnership with Antwerp Management School Enrich business scenarios through design Business Design Workshop is a learning environment where students meet big corporations and SMEs to develop future innovation trajectories and molding their growth. MDS students jointly with Master in Innovation and Entrepreneurship of Antwerp Management School students will provide innovative solutions to the companies strategic briefs. The workshop is jointly run in Politecnico di Milan and in Antwerp Management School.
The students were involved in the understanding why platforms are relevant model and they could change the way airlines sell and distribute their product & services. The pervasiveness of touchpoints and digital platforms make possible the collection of tons of data regarding customers' behaviours.
Airlines like Air France – KLM could redesign their offer to meet travellers' expectations and needs, providing a seamless customer experience inside airports.

→ See more about this workshop