Building new businesses and strategies through design
The Specializing Master in Strategic Design – Building new businesses and strategies through design, is a 1st Level Specializing Master by Politecnico di Milano, designed by POLI.design and managed in collaboration with MIP, the Politecnico di Milano School of Business.

Cultural Diversity spurs innovation
Are you interested in a professional career where design meets management?
This might be the Master for you. The Specializing Master in Strategic Design is aimed at young graduates that experienced a first job who wish to start or redirect their professional careers at the frontier between design, management and innovation.
It is specifically oriented to young designers who wish to learn and appraise innovation management and business administration skills, and young professionals and managers interested in understanding the culture and work practices of how design determines business strategies.
Strategic Design is a design activity that concerns the Product Service System, i.e. the integrated body of products, services and communication strategies that either an actor or a network of actors (companies, institutions, non profit organizations, etc.) generate and develop to create value.
A fine mix of theory and practice
The innovative didactic mix of theory, design and practice enables students to look at the current business landscape from a systemic perspective, a necessary prerequisite for the development of radical innovations.
Training designers to transform ideas into reality.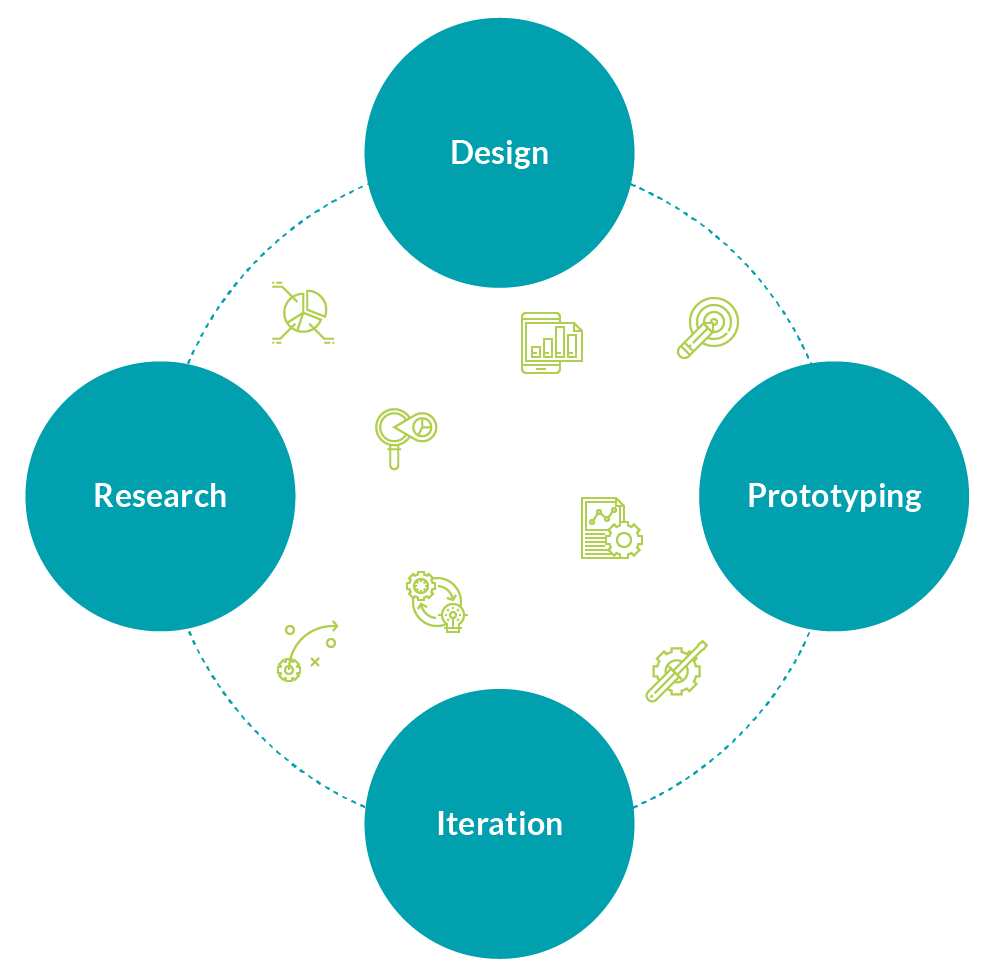 XXI edition discover the METHOD GYM experience